ROOFING REPAIR AND REPLACEMENT

Your home is your most important asset, and your roofing system is what keeps everyone in it safe and sound. When something goes wrong, and you need a new installation or roofing repair, you should call a contractor with roofing experience to help you get things back on track.
Since 1982, Joe Ritchie has created a business based on customer satisfaction. Our professionals have installed nearly 20,000 roofs, and we can confidently say that we're your best choice for a roofing installation or a repair.
We offer beautiful, durable roofing systems in a wide variety of colors to give your home the look you've always wanted. We also use state-of-the-art tools and materials to correct any leaks, rot, mold, or damage that your roof has suffered. When we're finished with your roof, you'll not only love it, but you'll be able to rest easy knowing that you and your family are protected.
The team at Joe Ritchie carries the best in roofing materials, and we proudly employ only the most qualified individuals in the industry to make sure every job gets done right the first time around!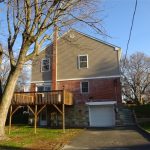 Whether it is sudden storm damage or years of wear and tear, when you have a roof repair problem that needs to be fixed now, Joe Ritchie will be at your home fast and will fix it right the first time.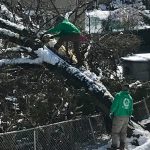 Whether your roof is old, damaged, or simply outdated, a quality roof replacement by Joe Ritchie General Contractor can add strength and stability to your home, all while increasing its curb appeal.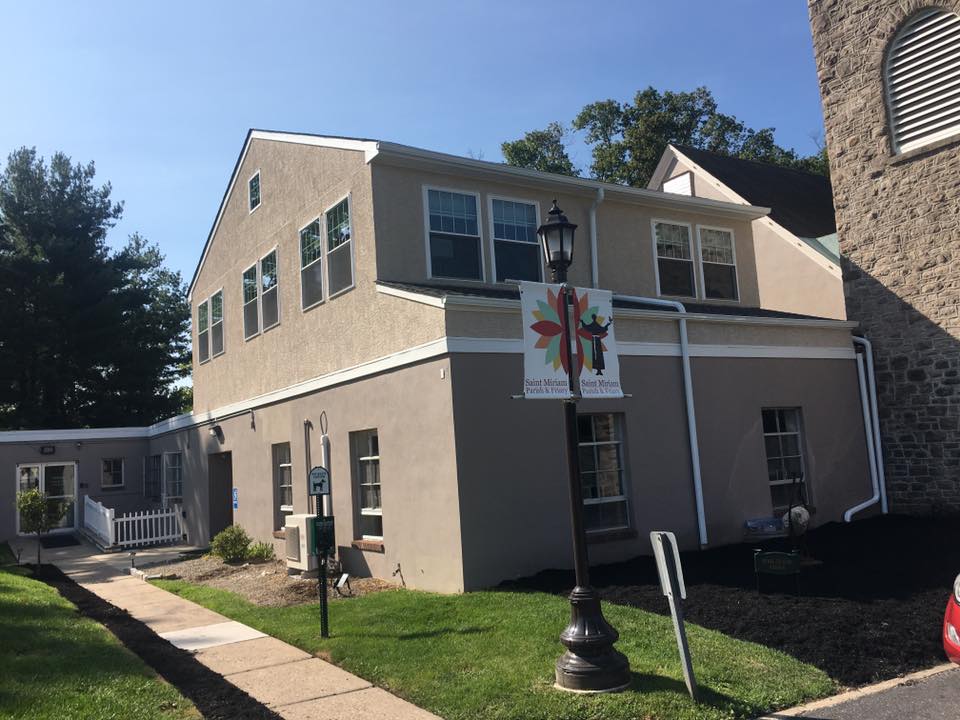 Our team provides a host of other services, including roof flashing, chimney caps, leak fixes, ventilation and skylights.