Quality Concrete Work Done Right the First Time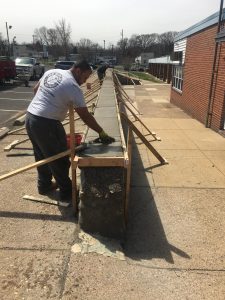 Joe Ritchie General Contractor and team provide quality concrete services for both residential and commercial applications. Since 1982, Joe Ritchie has created a business based on customer satisfaction. Our professionals have built numerous sidewalks, driveways, steps, patios, and more, building a solid reputation in the cement and contracting business.
We offer beautiful, durable concrete work to fit your need and give your home both the long term quality you need and the look you've always wanted. We pour it all: Driveways, sidewalks, patios, slabs, floors and more. We even handle those pesky cracked or lifted blocks damaged by tree roots, cars, plumbing problems or general wear!
The team at Joe Ritchie carries the best in concrete materials, and we proudly employ only the most qualified individuals in the industry to make sure every job gets done right the first time around!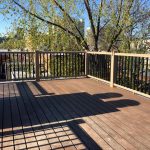 Concrete walkways and patios are more than just a way to get wherever it is you're going—they can provide much-needed curb appeal to homes and buildings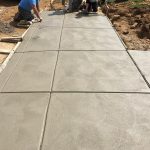 Concrete sidewalks and concrete curbs that are in good repair add to the overall value of your property; they increase the curb appeal and appearance, as well as the safety of those walking by and home foundation.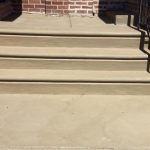 Your steps are a gateway to your home. Our team can construct a wide array of styles, layouts, and colors to complement every home.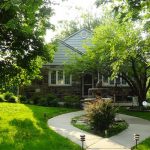 We believe in doing concrete flatwork and backyards the right way. Our team focuses on building a strong foundation to avoid chipping and cracking!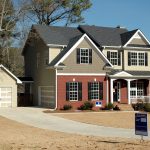 Concrete driveways provide an ideal place to park your vehicles. A concrete driveway's long-lasting, durable, and smooth surface is much easier on your vehicle's tires than gravel or any other type of material that you may be considering parking your vehicle on.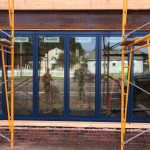 The team at Joe Ritchie is ready to serve you and your concrete needs. Our concrete services include: Stone and Retaining Walls, Finished Basements, Hardscaping, Waterproofing, Concrete Resurfacing