Create a Kitchen You'll Love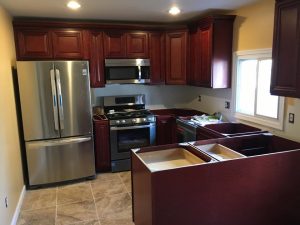 Whether you are looking to replace a simple countertop, or recreating your kitchen to match your dream, Joe Ritchie is here to help!
Our team of experts provide you with design and storage solutions, fine craftsmanship, proven materials, and the latest kitchen design innovations. We will guide you through the many required decisions, selections, and design choices that help to make up a beautiful and functional kitchen, and ensure that you get the kitchen you deserve!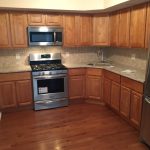 Whether it is granite countertops or custom fixtures, Joe Ritchie can bring your dream kitchen to life.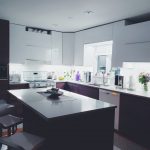 Whether your dream kitchen requires granite or quartz, concrete or laminate, fresh out of the box or custom to your needs, Joe Ritchie and team can help.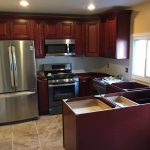 The cabinetry in your kitchen not only provides a useful storage space for your food and wares, but a modern and contemporary touch of class.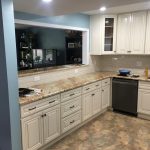 We offer a complete range of interior remodeling products including hardwood floors, kitchen cabinetry, granite countertops, natural stone tiles, and more.